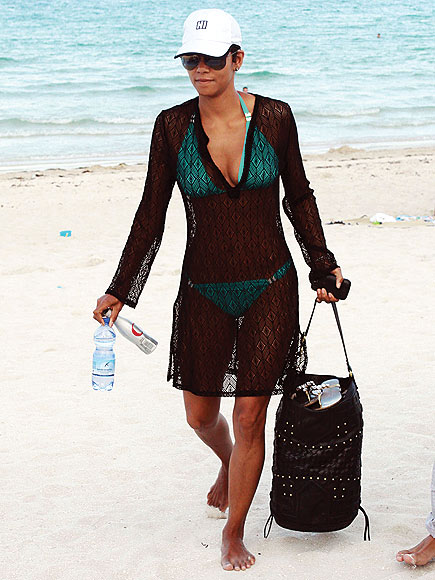 Beach Baggin' It
Newly single
Halle Berry
has her hands full as she hits the beach in Miami on Sunday with friends.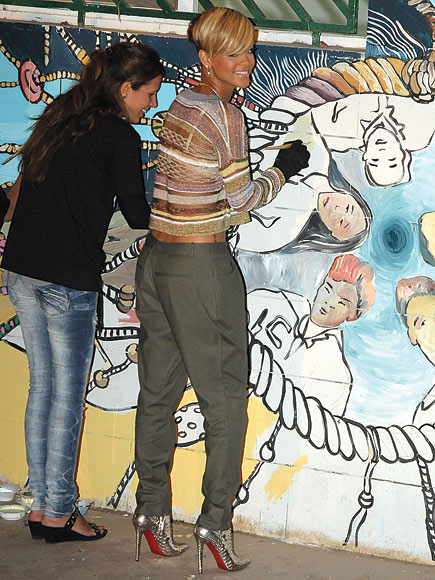 Wall Art
Rihanna helps paint a mural in Tel Aviv at a press conference Saturday before a Holy Land concert.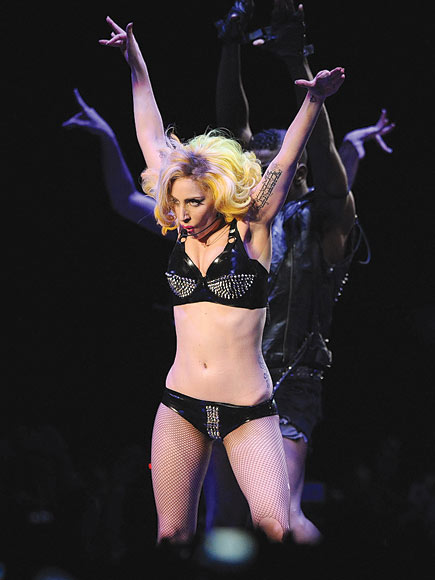 Oh, Lady!
Keeping it sexy in leather, studs and stockings,
Lady Gaga
wows 'em in Birmingham, England, on Friday night.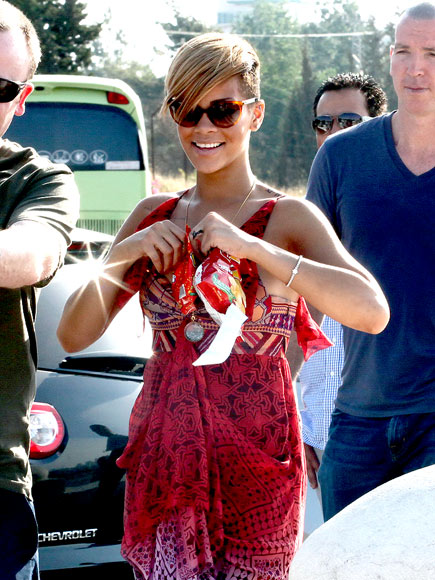 FAST FOOD
Rihanna
takes her snacks to go while touring Jerusalem with friends Thursday. The signer is abroad for the
European leg
of her Last Girl on Earth tour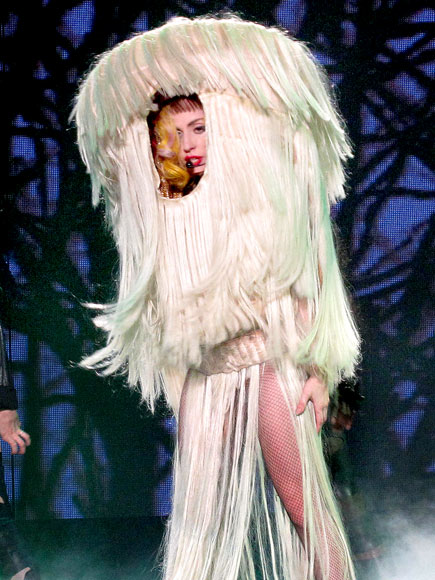 TRESSED TO IMPRESS
Lady Gaga
shows off her latest crazy costume – perhaps a nod to
Where the Wild Things Are
? – during a concert in Nottingham, England, on Thursday.