Get the Stars' Must-Have Summer Nail Trends
From barely-there tips to vamped-up polish Hollywood's trendsetters (Kim! Olivia!) have the best manicure looks nailed – get insider tricks then shop the shade that's right for you!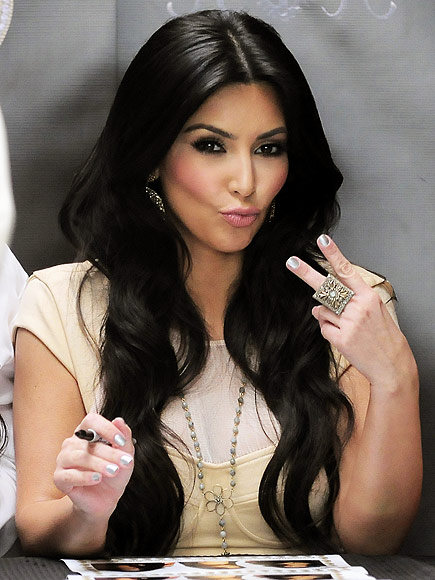 QUICKSILVER
Kim

Kardashian
signs up for the newest look in metallics: polish with a liquid mercury effect.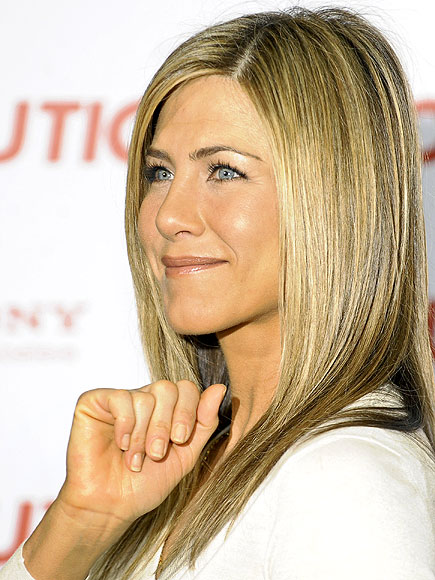 BARELY THERE
Matching her polish to her sun-kissed skin,
Jennifer
ushers in summer with natural, glossy tips.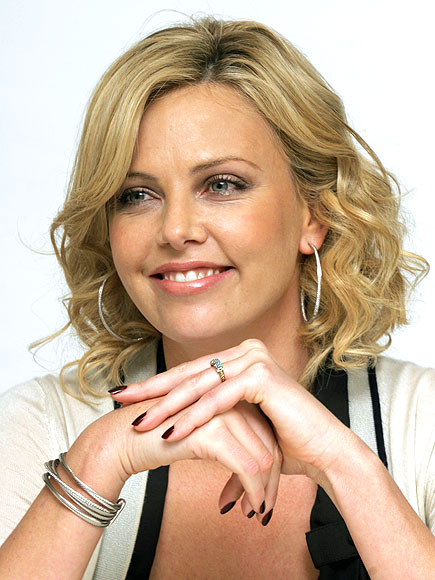 VAMPY
Charlize Theron vamps it up with high-glamour, high-gloss red polish that borders on black.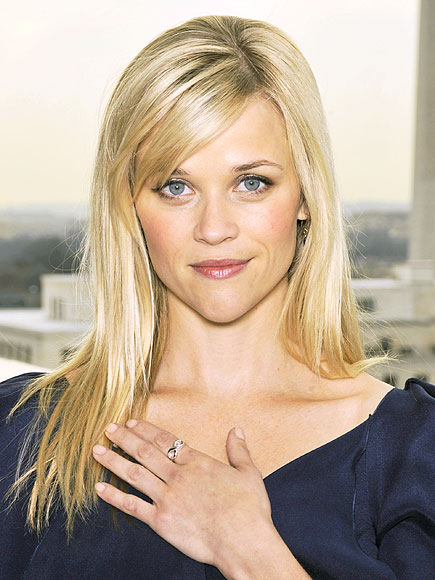 NEARLY NUDE
Reese

Witherspoon
gives her special Avon Empowerment sparkler, center-stage with a nearly-nude wash that's a step beyond sheer but not quite opaque. And she has good reason to let the bauble shine: 100% of proceeds support the Avon Foundation's initiative to end violence against women. To achieve Reese's 'powerful' nail look, cover a base coat neatly with a single layer of a hue that's a shade lighter than your skin tone and finish with a top coat.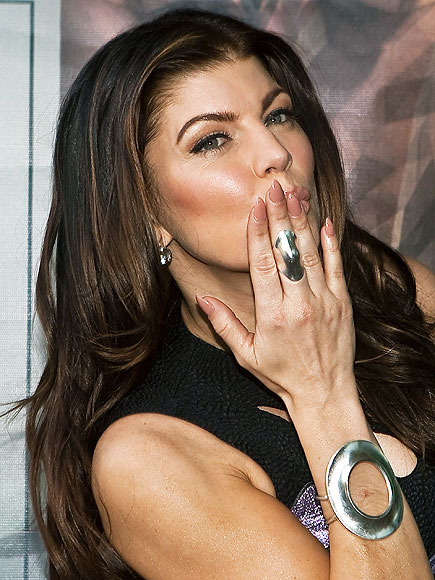 TAPERED TALONS
Meow! Hollywood's ladies are getting their claws out this spring. For years, square or rounded have been the only acceptable nail-shape options, but this season fashion-forward stars like
Fergie
are going long and pointed with their tips.